Comprehensive fertility care from the fastest-growing network in North America
Prelude means an introduction. It sets the scene for what's to come. And at The Prelude Network®, that means offering the best treatment options, science, and patient care to anyone aspiring to become a parent.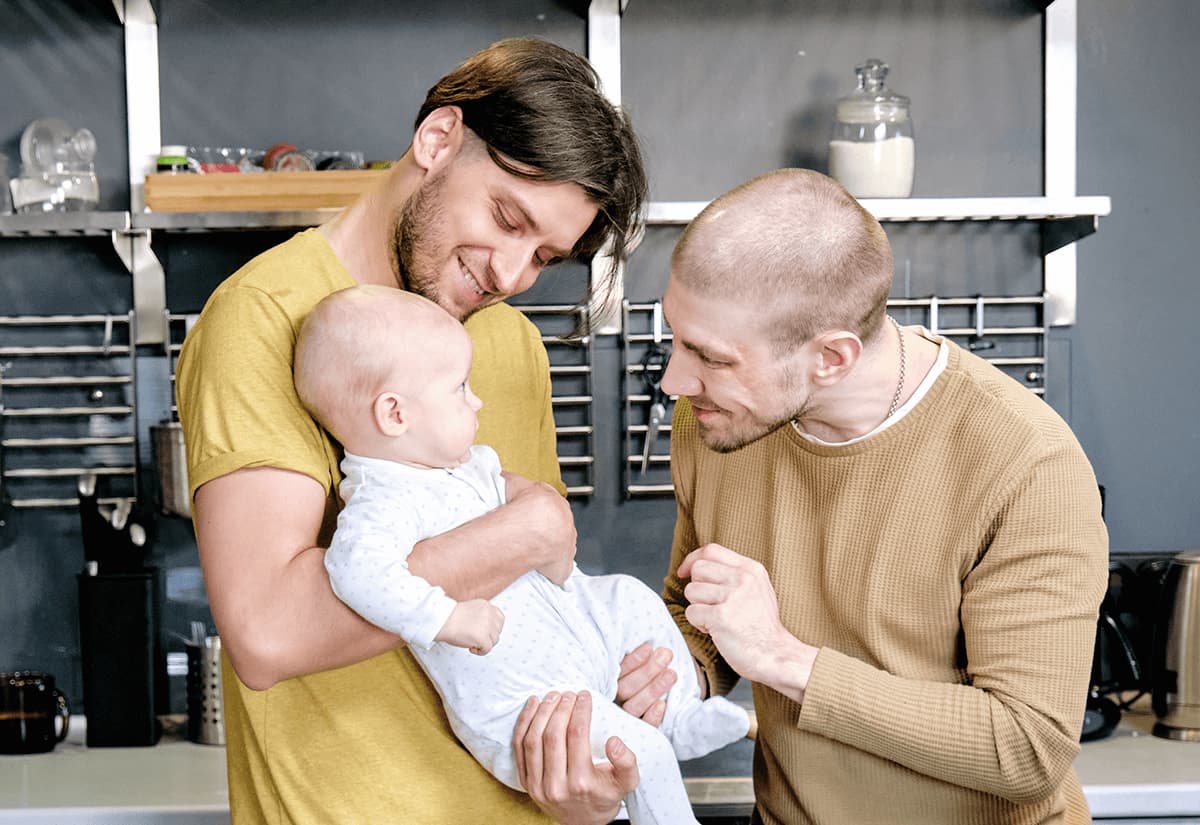 Embracing all families
The Prelude Network welcomes all families. We support your fertility goals whether you are single or partnered or identify as part of the LGBTQ+ community. Our core belief is that everyone deserves the opportunity to become a parent when they are ready.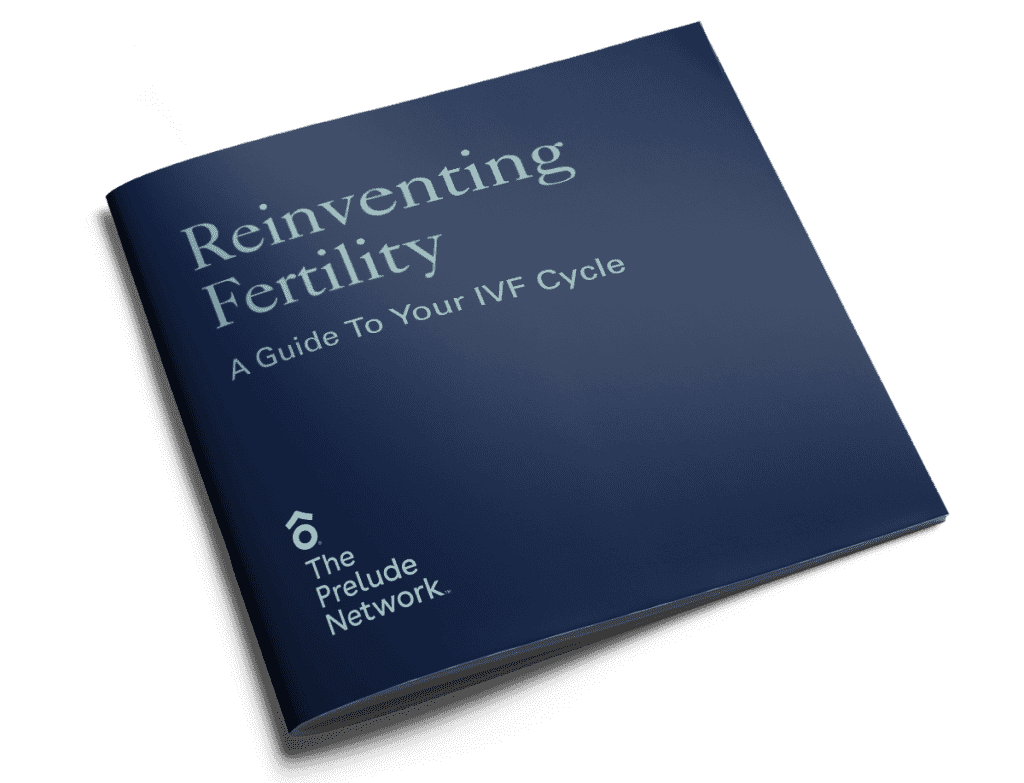 Download our Fertility Guide
Learn the basics of fertility treatment with a free guide outlining what to expect throughout your journey.
Fertility education and treatment
We work every day to educate our potential and current patients on fertility treatment options so that they can make the best choices for their growing families. The Prelude Network offers comprehensive fertility care, including:
In vitro fertilization (IVF) for improved chances of conception
Fertility preservation for those who want to wait for the perfect time to start a family
Third-party reproduction for individuals seeking donor eggs or gestational carriers
Genetic testing for embryos to help ensure healthy outcomes
Our expert physicians and care teams also offer second opinions to aspiring parents seeking to better understand their fertility.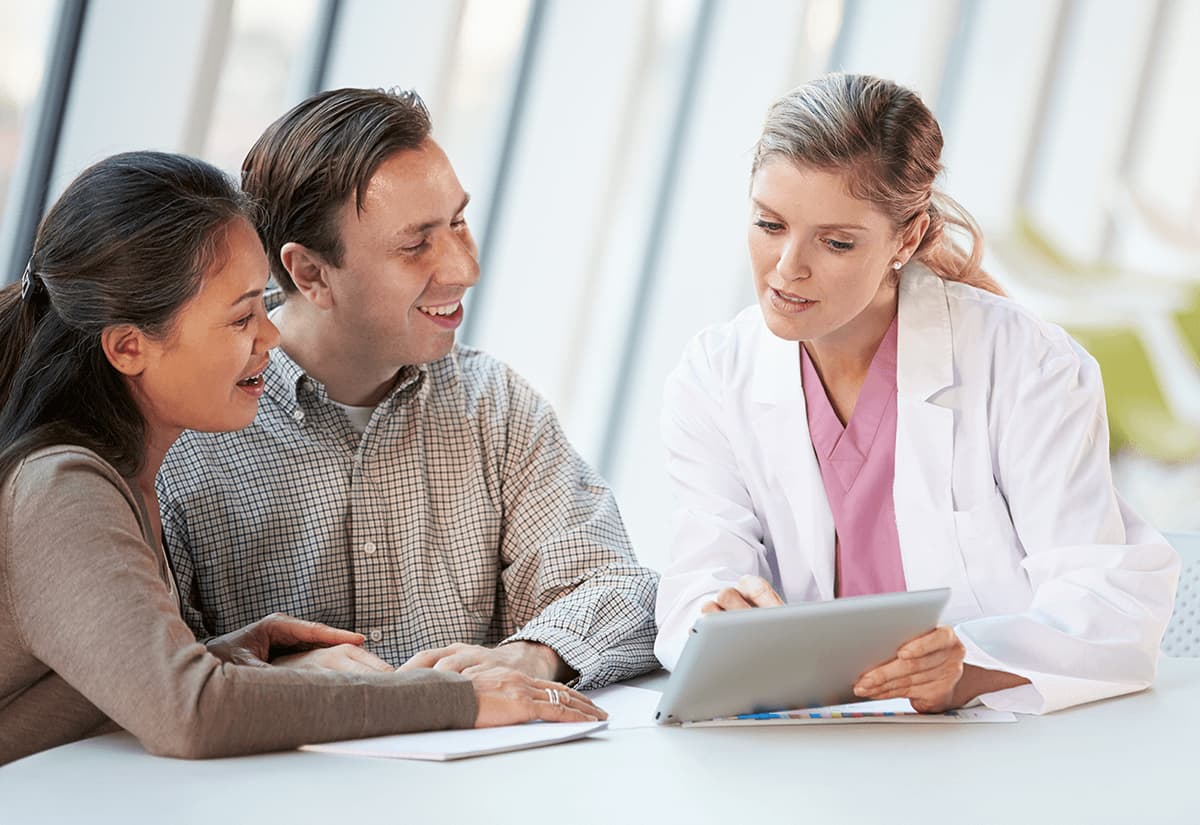 Request a consultation
Ready for an appointment with one of our experts? Request a time to consult with one of our care specialists.
Find a location
The Prelude Network is the fastest-growing network of fertility centers in North America. Find a location near you.
Stay connected
To get the latest information on fertility treatments, reproductive science, and our success stories, subscribe for updates.
Opportunities for physicians and practices
The Prelude Network helps exceptional people do exceptional work. We are the most expansive network of fertility centers in North America, and we're growing every day. We offer physicians and fertility care practices the opportunity to join us as we invest in the latest reproductive technology, robust training, and compassionate care standards.
If you're ready to have a conversation about how you can leave a lasting impact, we're ready to listen. Learn more about our care philosophy and your growth opportunities on our Careers page.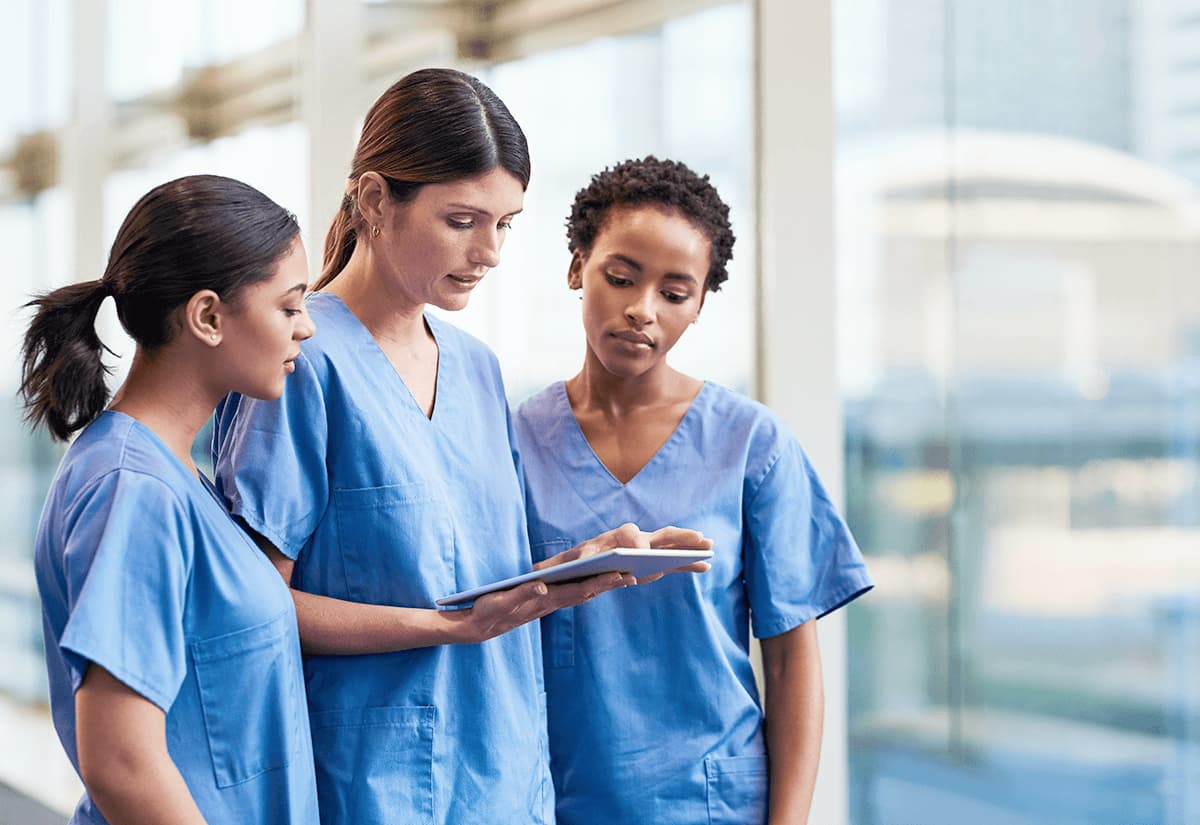 Testimonials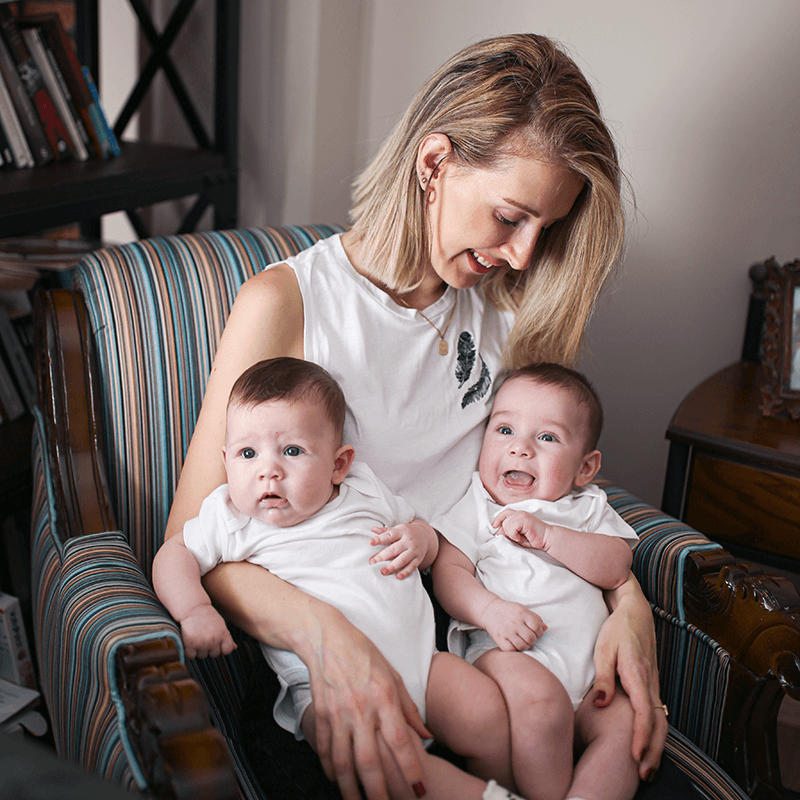 "The fertility team gave us two precious gifts, our twins. There will never be words to express the love and care that was shown to us. Being part of the LGBTQ+ community, sometimes the journey to parenthood can be quite difficult. This team showed us love that can never be expressed completely. We adore you all!"

– Aria G.,
Prelude Network Patient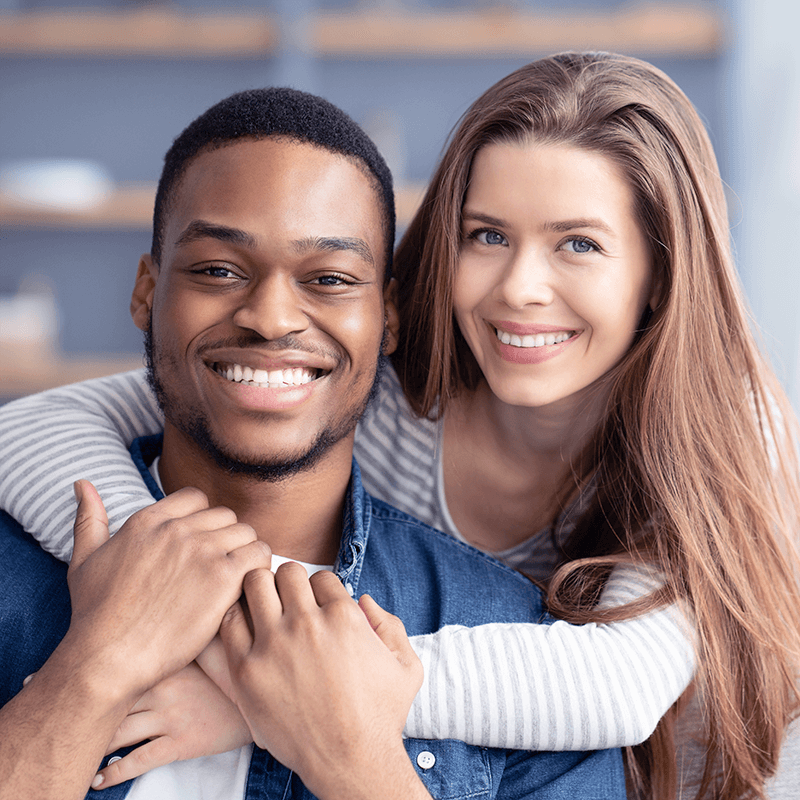 "From our very first appointment, my husband and I felt at home. The staff is truly amazing. You don't feel like a patient, you feel like family. Each time I look at my two beautiful children I am reminded of their amazing capabilities."

– Samantha N.,
Prelude Network Patient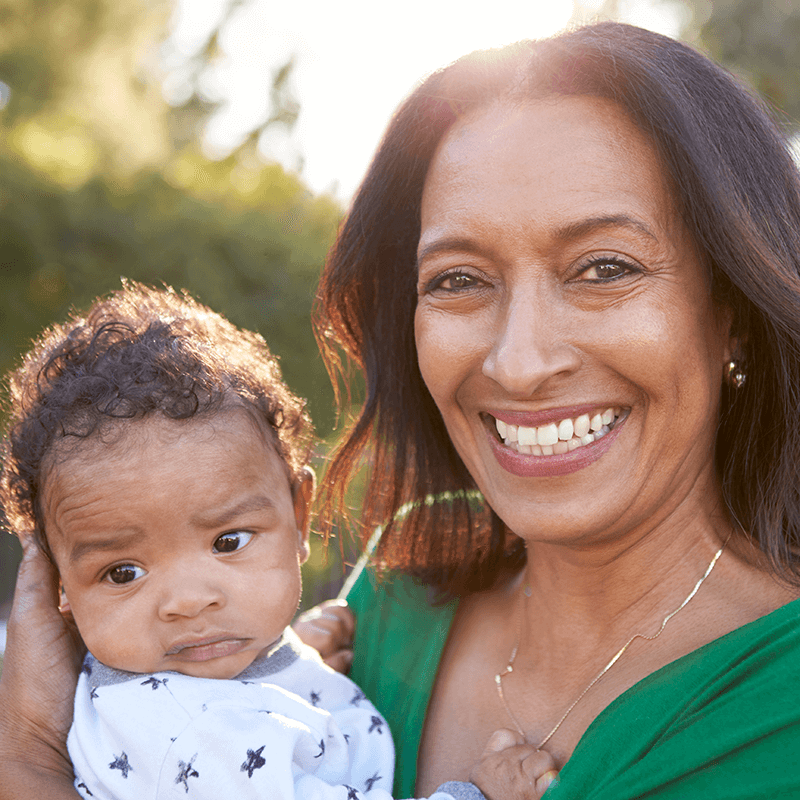 "I am grateful for the compassionate and caring staff and the advances in medical field they have given women like myself when it comes to growing my family in the future. It's a decision I have no regrets about making, and I encourage others to explore this option for themselves."

– Emma P.,
Prelude Network Patient
Blog and News
International Women's History Month: Women Who Shaped Fertility Care
The Most Common Types of Fertility Treatment
Can a Thyroid Condition Cause Infertility?
Managing Infertility and Social Commitments